What is Sourcing ? Definition of sourcing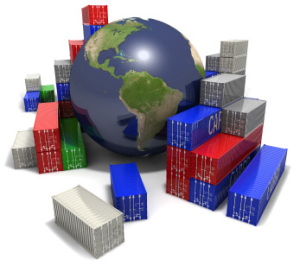 Sourcing is a discipline which is focused on the identification, assessment and engagement of  suppliers through pro-active techniques. Professionals specializing in sourcing are known primarily as Sourcers.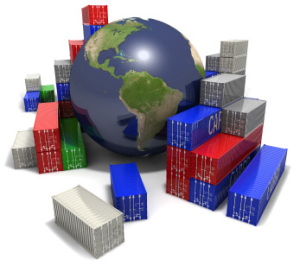 The term sourcing is used in business to qualify the action of reducing the general cost of purchasing, by automating the processes. This expression is used to qualify the action of searching, locating and evaluating an ad hoc supplier in order to satisfy a need (products or services) from a company or part of a company.
Identify and develop new suppliers in the world.
Grow the panel of suppliers that are edible for the market.
Grow the competition in the panel of the existing suppliers.
Non-stop comparison of prices and quality in the market
Prevent or destroy monopolies.
Discover innovations from new suppliers.
Sourcing can also be the fact to let another company take care of the purchasing part, including the negotiation, the product control and follow up, the logistics, and after sales service.
About us – We are Sourcing Wold Products (SWP). A fashion buying house based in Paris and Delhi, we assist brands and companies in their sourcing and manufacturing of textile, ready to wear and accessories products. – www.sourcingtextileinde.com